Kobe Bryant will be remembered for many things.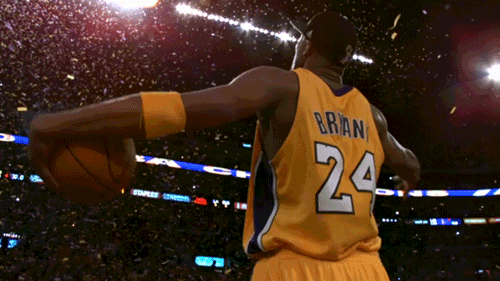 Sometimes we are pointed in unanticipated directions. Here's my unexpected Kobe Bryant connection.
Although I'm not a basketball fan, I was definitely sad to hear of Kobe Bryant's death.
I am saddened by the passing of his young daughter and her friends, and of the other fellow helicopter passengers as well.
But I am also saddened to see a lot of negativity "out there".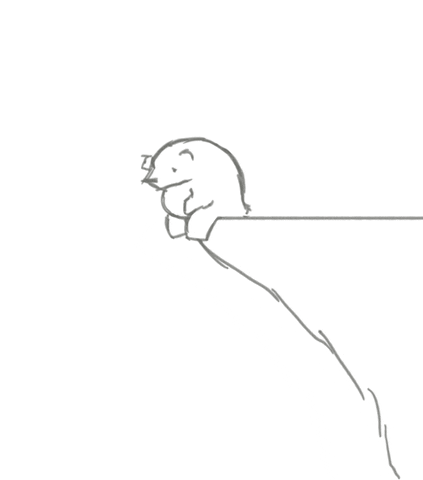 There are posts on social media that shame others for Kobe's name being mentioned more than the other passengers.
There are news articles with intent to remind us that although Kobe was a great basketball player, he also did some "bad things" in his life. (Unfortunate).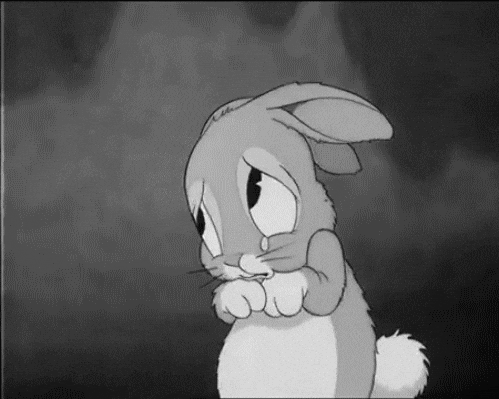 Everyone is entitled to their opinions.
But let's be honest, there are multiple families grieving right now from these losses.
Nobody's grief is bigger than the other.
Nobody's death is less important than the other.
Nobody wins here.
---
We have an opportunity…
If you received and read my Sunday Morning Coffee email a few days ago, you will understand this screenshot from it. If not, you are welcome to read the message in its entirety by clicking "here".
---
My unexpected Kobe Bryant Connection to Sunday's Message
In my Sunday message, I wrote about meeting a sweet new friend named Marilyn on Day 1 of a blogging event I had attended in Newport Beach.
Marilyn was the great aunt of Jessie Rees, a young lady who had accomplished some big things in her short life.
And… I wrote about the Jessie Rees Foundation and how they give "Joy Jars" to terminally ill children.
***
As our afternoon session started on Sunday, my fellow bloggers started receiving text messages with the news of Kobe's tragic death.
And then I saw this:
---
This was posted by Erik Rees…
"Daddy" of Jessie Rees…
And one of the founders of the Jessie Rees Foundation.
(Along with "Mom" Stacey Rees).
***
According to Marilyn, Kobe had recently autographed items for the "Celebration of Courageous Smiles" NEGU Gala taking place in March.
---
This connection is not a coincidence…
Can it possibly be a coincidence that I shared about the Jessie Rees Foundation the morning of Kobe's passing only to find out later that very same day that he supported this wonderful organization?
Nope.
I believe in my heart, it was a call to action for me, especially since the NEGU/Jessie Rees Foundation headquarters are only about an hour away from where I live.
(You know I'll be keeping you updated on this).
---
Kobe Bryant wasn't done.
Maybe there's an opportunity for you too…
If there's one thing that is very clear to me, it is this:
Kobe wasn't done.
He was doing big things and supporting organizations like Jessie's AND he was also involved in the Make-A-Wish Foundation, as well as other foundations.
There are some big shoes to fill.
Maybe we can turn this tragedy and the negativity "out there" into something positive that Kobe himself would be proud of.
We may not all have a lot of money to donate, but maybe we have a few hours we can "give" to an organization or individual who needs us…
Or maybe your situation is the other way around and you have funds you can donate.
Maybe "we" can be like Kobe in this giving way.
I will leave you with this Kobe picture.
Sometimes a picture says it all.
---
In loving memory of all of the lives lost with Kobe that day.
Vanessa Bryant has set up a fund to help the other families affected by this tragedy.
Through her tremendous grief, Vanessa Bryant has graciously set up a fund to support the other surviving families through the Mamba Sports Foundation called the MambaOnThree Fund. To find out more, click "here" or go to https://mambaonthree.org.
To find out more about the Jessie Rees Foundation, click "here". There are several different ways to support the foundation through monetary donations and/or by volunteering your time.
I have a feeling Kobe will approve of all of us "Giving through Grief" from up above. My heart goes out to all who are grieving today.
---
If you connected with us through this story, we'd love to have you join our email list. We send out three emails per week and promise to inspire you! Click "here" to join.
---
*  Related reading from Psychology today: "3 Reasons We Mourn Celebrity Deaths".